Coaches - Unbinding the Gospel Project
Pamela Dolan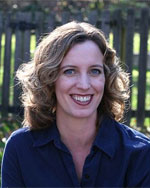 Pamela Dolan grew up in Hawaii and the western Pacific. She holds a Master of Theological Studies degree from Harvard Divinity School and a B.A. in English from U.C. Berkeley (Phi Beta Kappa, with highest honors). She also studied medieval literature and religion at New York University and attended the University of St. Andrews, Scotland. Pamela has spent the last several years working in Episcopal parishes in the areas of Family Ministries and children's faith formation. She has experience as a teacher, consultant, storyteller, and retreat leader. Her prayer life is deeply shaped by the Eucharist and regular corporate worship in community. Pamela and her husband John are raising two young daughters in St. Louis, MO, where she is rector of Good Shepherd Episcopal Church in Town and Country, Missouri.
Nancy Lee Gauche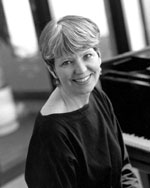 Nancy Lee Gauche is an empowering pastor, leader, life coach, and teacher, dedicated to preparing leaders for transformational ministry in daily life, in ministry or the marketplace. She holds an MDiv Degree from Luther Seminary, is a certified Life Coach through Coachnet Ministry and a Life Purpose Coach/Facilitator through Pathway to Purpose. With a wide range of experience from pastoral care to leadership development, Nancy Lee has served a congregation of 30 members and also served for 10 years as one of 4 ordained pastors at Prince of Peace Lutheran Church (ELCA) in Burnsville, MN (with 10,000 members). She is currently a program associate for the Children, Youth & Family Masters & MDiv Program at Luther Seminary, St. Paul, MN where she coaches and mentors people preparing for public ministry. Her passion is deep and transformational change for people who want to connect their hearts to God's purpose and grow as disciples of Christ. Nancy is married to Pastor Paul Gauche and they are the parents of two adult children.
Jeff Gill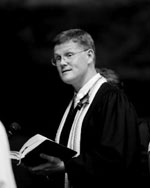 Jeff Gill is a pastor, researcher, consultant, writer and professional mediator. He has served churches in Ohio, West Virginia and Indiana, and now teaches and provides oversight for the regional commissioned ministry academy, Christian Church (Disciples of Christ), in Ohio. Jeff's current consulting work is with United Methodist, American Baptist, Presbyterian, Disciple, United Church of Christ and Church of the Brethren congregations. He specializes in the transformation of small and medium sized churches, facilitating and resolving congregational conflict, and helping churches plan for vitality and evangelism. Gill is pastor of Central Christian Church, Newark, Ohio and an adjunct lecturer at the Methodist Theological School of Ohio and Ashland Theological Seminary. In addition to numerous published articles on congregational life and Christian education, Jeff writes a weekly "Faith Works" column in his local daily paper. Jeff, his wife Joyce Meredith (in administration at Denison University and one of the musicians who contributed to Unbinding Your Church) and their son Christopher live in Granville, Ohio.
David Kling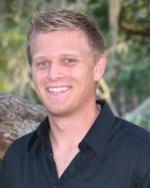 David Kling is a recent college graduate and currently works in investment banking in New York City. As a pastor's son, he grew up attending churches in Oklahoma, Pennsylvania and Florida. He holds a Master's in Finance from University of Florida and a B.A. in Economics/ Mathematics from New College of Florida where he also studied German and medieval history. While at New College and UF he led campus fellowships for Intervarsity and First Presbyterian Church of Gainesville, respectively. David is passionate about faith-sharing in college and young adult settings. He has extensive experience in leading small groups for both churched groups and seekers, most recently using the Unbinding Your Soul curriculum. As a small group and evangelism coach, David believes that the Holy Spirit uniquely prepares each of us to share Jesus with our communities in a way that others can't. David has also served as an elder at Bee Ridge Presbyterian Church (PCUSA) in Sarasota, FL where his father, Karl, is pastor.
Nikki Collins MacMillan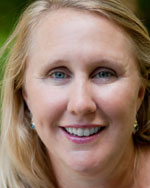 Nikki Collins MacMillan comes to the Unbinding the Gospel Project having served as a small church pastor and on large church staffs. She most recently served as Associate Executive Presbyter for Flint River Presbytery PC(USA) and is currently the Ministry Director for a new church development project called Bare Bulb Coffee where she will soon be pulling shots of espresso, providing hospitality, and experimenting with new styles of worship at a bustling intersection in an Air Force community. In many ways, Bare Bulb Coffee is an outgrowth of one congregation's journey through Unbinding and promises to be a place of deep conversations about life and faith. Nikki earned her Master of Divinity from Union Theological Seminary in Richmond, Virginia, and has served churches in Virginia, Idaho, Arkansas, and Georgia. She is a wife, a mom, a gardener, kayaker, tennis player, and porch sitter.
Martha Grace Reese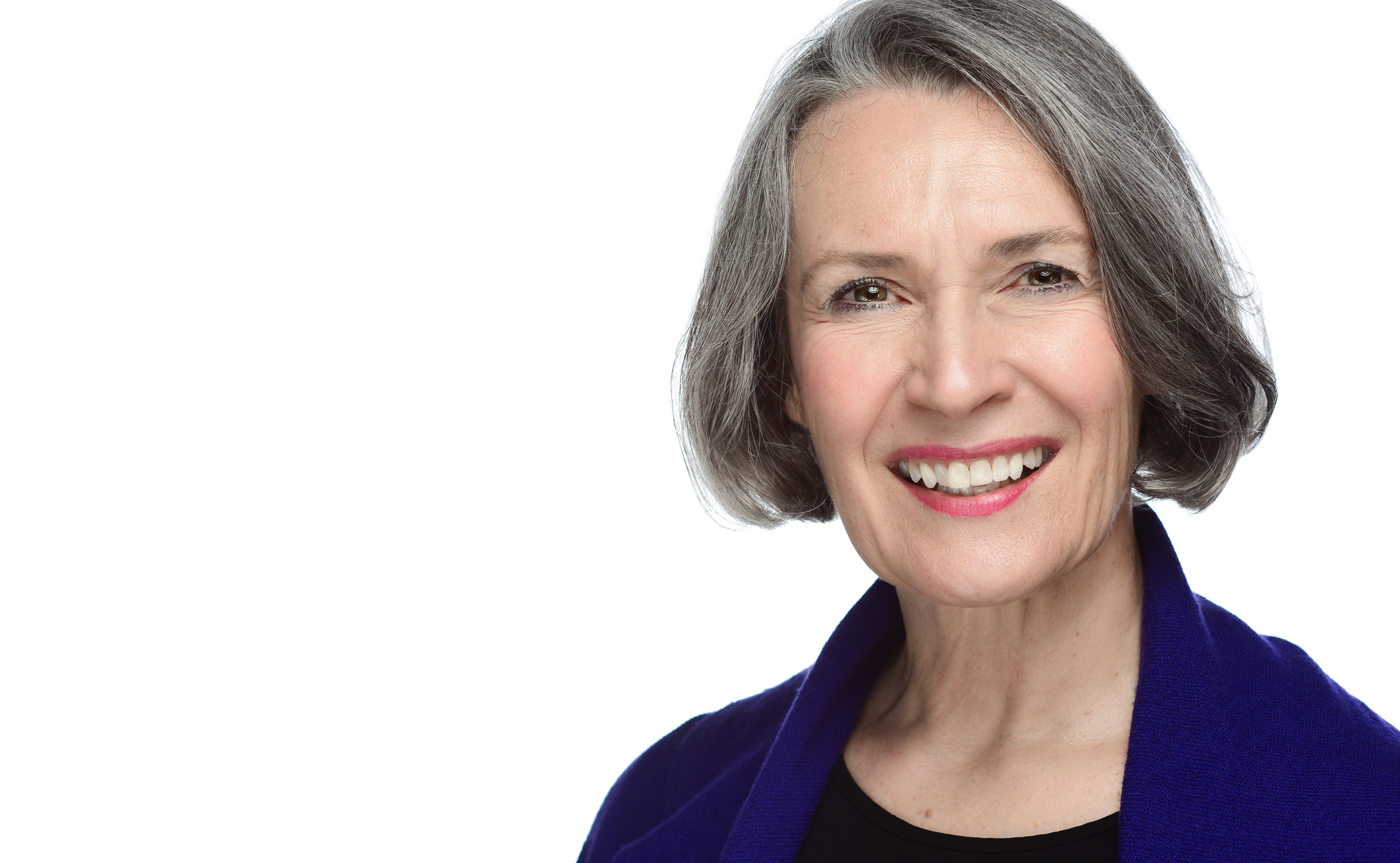 Martha Grace Reese is an ordained pastor who serves as Principal of MG Reese Associates, LLC. She has developed and directed congregational transformation projects funded by the Lilly Endowment for 18 years. The current study, the Mainline Evangelism Project, is a national, ten-year study of evangelism and congregational transformation funded by the Lilly Endowment. Reese is author of the best-selling books that grew from this study: Unbinding the Gospel: Real Life Evangelism and the Unbinding the Gospel Series (Chalice Press, 2008-2012) which are in more than 15,000 congregations in 49 denominations worldwide. Reese's research and work with congregations is grounded in seven years as senior pastor of a revitalizing congregation, middle judicatory ministry, and 5 years practice as a corporate attorney. She attended Indiana University School of Law (JD); Christian Theological Seminary (MDiv); DePauw University (BA, Phi Beta Kappa); the Facultad de Filosofia y Letras, Universidad de Madrid, and the Baldwin School, Bryn Mawr, PA. She and her husband Cyrus N. White have two daughters.
Cathy Townley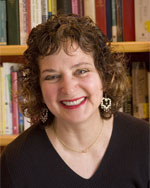 The Reverend Cathy Townley is a coach and seminar leader for churches and denominational groups in the area of worship, evangelism and church planting. She is a former worship director in both established and new church starts, and the author of Designing Worship Teams. For 6 years she served as director of New Church Development at Hosanna! Lutheran Church in Lakeville, MN. She is a senior associate of Griffith Coaching Network. Cathy earned her undergraduate degree from Northwestern University in Evanston, Illinois and her MA from Luther Seminary. She is ordained in the Minnesota Conference of the United Methodist Church as a deacon. Cathy has also written and published a number of worship songs, all through Abingdon Press. She has written for Net Results, Next Wave, and Strategies for Today's Leaders magazines. Cathy and her husband Terry, parents of two grown sons, reside in the Minneapolis area.
Nancy Wood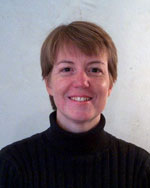 Nancy Wood engages in ministry as the founding pastor of Rock Dove, an emerging church combining music, song, dance, history, storytelling and scripture, and as the Chaplain of Cheshire Medical Center, both in Keene, NH. Nancy has co-authored, with Heather Kirk-Davidoff, two books, Dare to Dive In: Strategies and Resources for Involving Your Whole Church in Worship (Abingdon Press, 2006) and Talking Faith: An Eight-Part Study on Growing and Sharing Your Faith (Chalice Press, 2004), as well as several articles and numerous worship resources. She has led retreats and workshops in both local and national settings. She is a graduate of Smith College and Harvard Divinity School, and was ordained in the United Church of Christ.